Banners, Signs, Trade Show Materials
Be set apart!
Draw the right type of attention
to your business.
Let Graphix Gurus print your signs, banners, tradeshow displays, flags, and much more. We have proudly served countless West Michigan businesses, organizations, schools, and individuals with their print and design needs.
A single idea is enough! Are you unsure of what might be best for your application? We would love to show you all the ways we can print your vision! We have an inexhuastable amount of materials and ideas. Ask us for what's new and how we can help you stand out.
If you need it, Graphix Gurus can print it!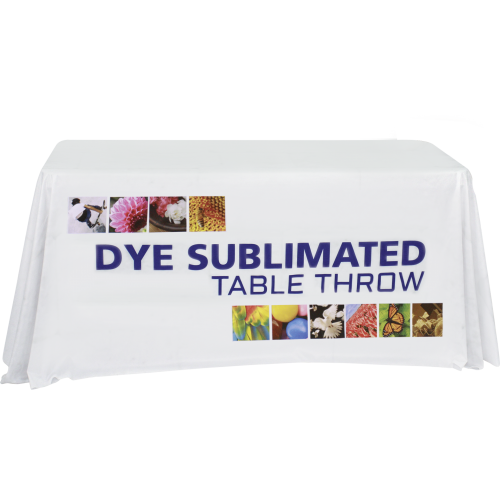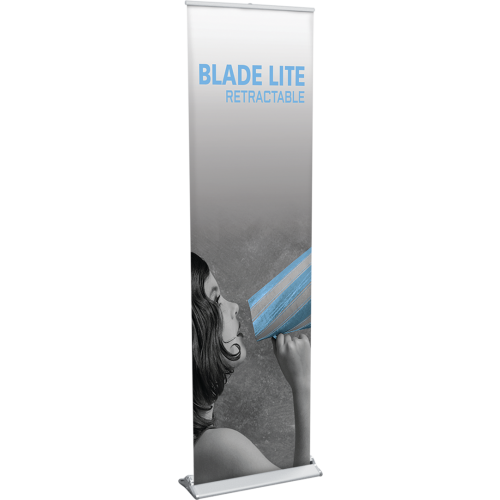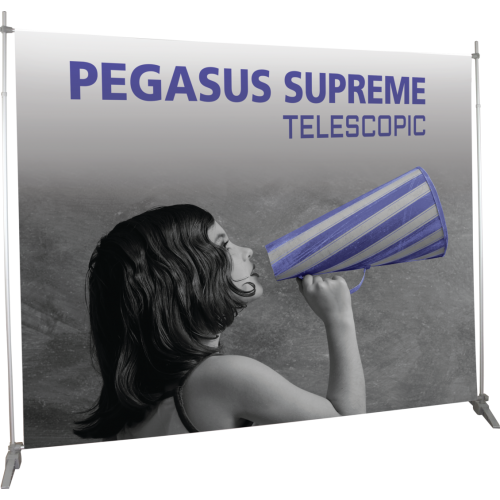 Get  A Quote
So what can we print for you? No matter if you are working with a completed design or are just starting to dream up what you need, the Gurus will help your ideas come to life! We have the skill, expertise, experience, best equipment, materials, and knowledge to make your print work come to life. To top it all off, we are pretty great to work with (if we don't say so ourselves). So let's chat about your printing needs today!
Fill out the form on this page or simply call us at (616) 613-6910 or email the head Guru Adam at adam@graphixgurus.com.