Graphix Gurus | West Michigan & Grand Rapids
Graphix Gurus was founded by head Guru, Adam Thompson out of his passion for creating art centered on what serves his customers and clients. Graphix Gurus offers complete design and printing services for every application. From large format printing to stickers & decals to signs & banners. There are no limits to what Adam and his team of Gurus can do!
Adam and Graphix Gurus have quickly become the area leader in vehicle wraps and emergency vehicle wraps. You can see his artwork on ambulances all over Michigan and the United States. Partnerships with great West Michigan companies like Emergency Vehicles Plus of Holland has allowed Graphix Gurus to set a new standard for vehicle wraps. The best chose to work with Adam and Graphix Gurus, shouldn't you?
"I talked with Adam for like 15 minutes and he just got it. He said, 'We are going to bring this to life.'"  – Wendy Dawson [System Director of the Antrim Township Ambulance Authority]
So take a look at all the services that Graphix Gurus offers, but most importantly, give Adam and the Gurus a call! Our passion is serving you and creating amazing art to set you apart from the rest.
West Michigan's Best Print Services
Indoor/Outdoor Vinyl Signs and Banners
Custom Flags
Custom Banners
Business Printing
Trade Show Graphics
Trade Show Displays
Decals and Stickers
Vehicle Wraps
Custom Car and Truck Wraps
Camo Truck Rock Gaurd Kits
Emergency Vehicle Wraps
Boat Wraps and Water Safe Graphics
T Shirt Printing | Custom, Low Minimum
DIRECT TO GARMENT Printing
Extremely Low Volume Printing – Coldesi DTG M2 Printer
Order Custom Shirts – 1 at a time!
Full Color – First in Holland and Zeeland
Great for CrossFit Tournaments, Small Team & Special Events
Screen Printing for Larger Runs
Design Services Available
Get a GURU in your corner
Full Service Printing Solutions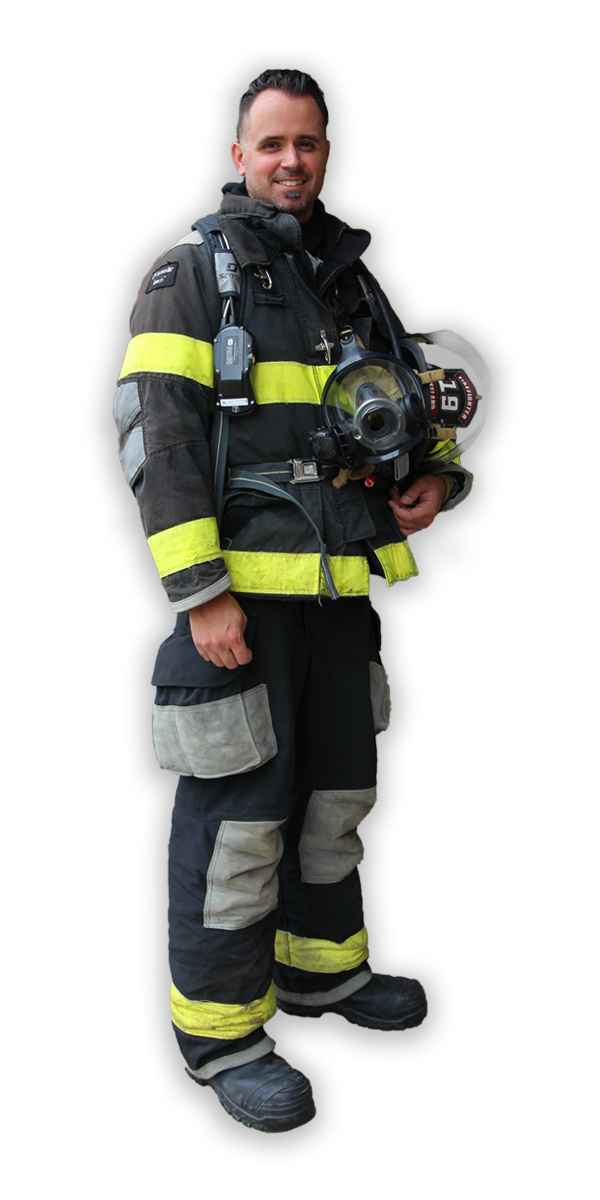 Meet Adam Thompson
Adam Thompson is the Lead Guru at Graphix Gurus. With 10+ years of design, printing, and vehicle wrapping experience, Adam has the passion and knowledge to make your vision come alive. It's working with clients and discovering their needs and dreams that drives Adam to give his best to each and every project Graphix Gurus takes on. At the end of the day, it's about the client's satisfaction and needs… not Adam's.
Along with owning and operating Graphix Gurus, Adam is an area Firefighter with Zeeland Fire – Rescue. He cares for his community and knows personally how first responders put their lives on the line to make a difference.
Adam lives in the community in which he works and serves, Zeeland MI, with his wife Barbara and two daughters.
"I'm convinced that once you work with us and Graphix Gurus you will see what you have been missing. We bring communication and caring to each and every step of the process. Let's turn your ideas into art!"
Talk to a Guru
This is where it starts. Give us a call or send us a message and let's talk about what you need. We will give you our professional opinion, describe to you the options available, and provide you will the next steps you can take to make your ideas come to life! You will never be pressured or offered products you don't need. We can't wait to hear from you!