Vinyl Decals, Custom Stickers, Personalized Wall Art
Make your message stick!
Transform a room, mark your territory,
and make it personal!
Our vinyl decals and custom stickers aren't cheap prizes you'd get in a gumball machine! These are works of art you can make a lasting impression with. Decals for every application and stickers your friends and clients will love to show off! We can also make custom wall art for bedrooms, inspirational quotes for the living room, or custom decal and sign for the perfect MAN CAVE.
Do you want your own Fat Head style decal for your kid's room? Maybe you'd love to personalize the nusery with your child's name and a favorite quote or scripture. That is where Graphix Gurus and our vinyl decals can shine! Let us help you design the perfect piece of wall art to set any room off.
If you need it, Graphix Gurus can print it!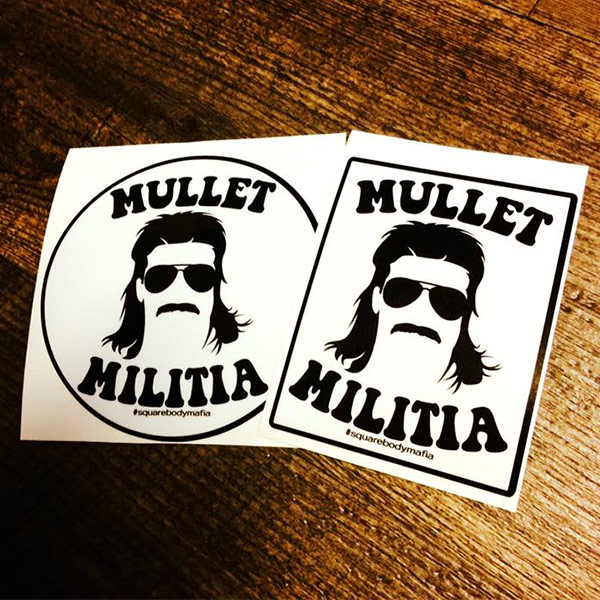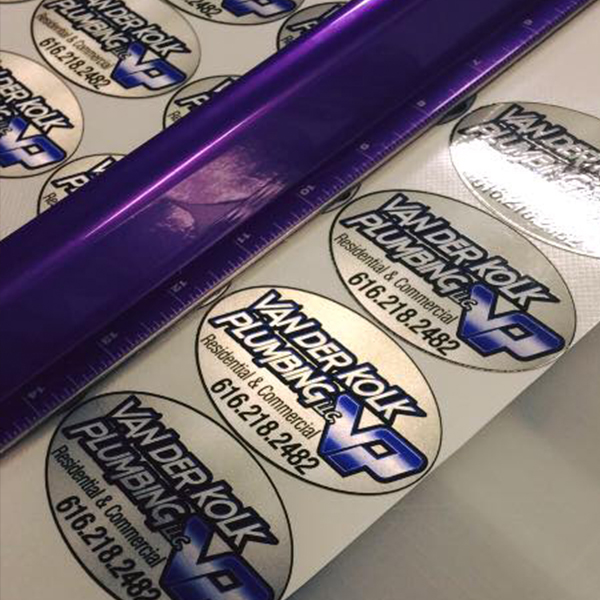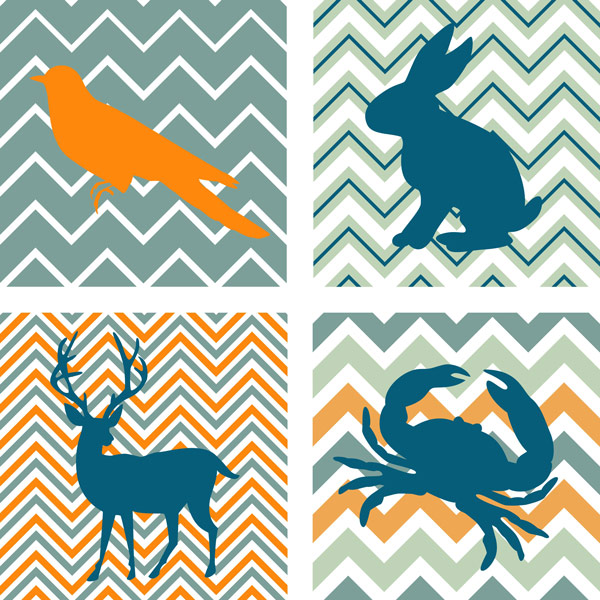 Get  A Quote
So what can we print for you? No matter if you are working with a completed design or are just starting to dream up what you need, the Gurus will help your ideas come to life! We have the skill, expertise, experience, best equipment, materials, and knowledge to make your print work come to life. To top it all off, we are pretty great to work with (if we don't say so ourselves). So let's chat about your printing needs today!
Fill our the form on this page or simply call us at (616) 613-6910 or email the head Guru Adam at adam@graphixgurus.com.